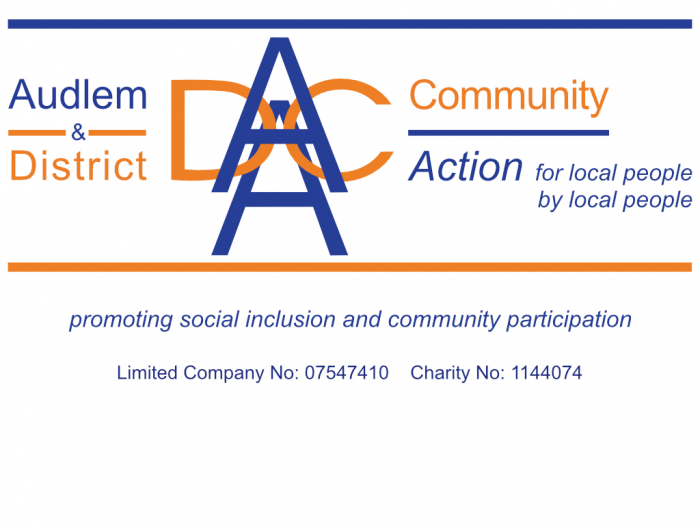 ADCA Office — 07984 785907
Call us on Wednesday or Friday mornings before noon, or leave a message at other times.
What does ADCA do?
ADCA provides welfare support to vulnerable and socially isolated adults and older people and their carers within Audlem and District, promoting social inclusion, community participation and independence.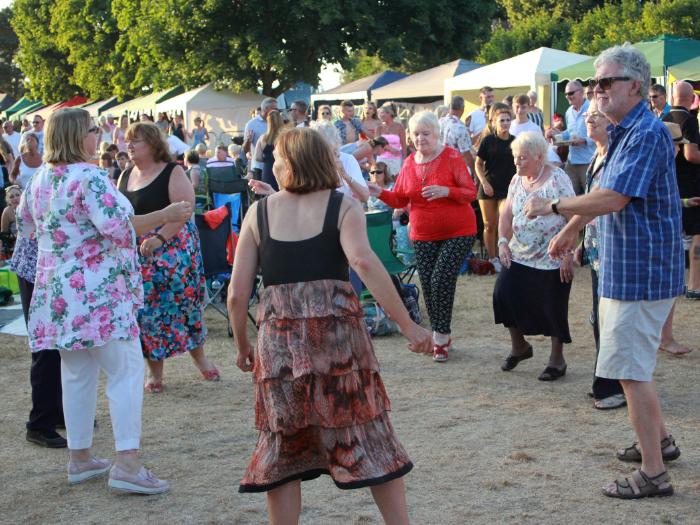 We are based in the Audlem Public Hall Annexe.
We are always looking for more volunteers to join us in our work!
Please contact us on 07984 785907 for more information.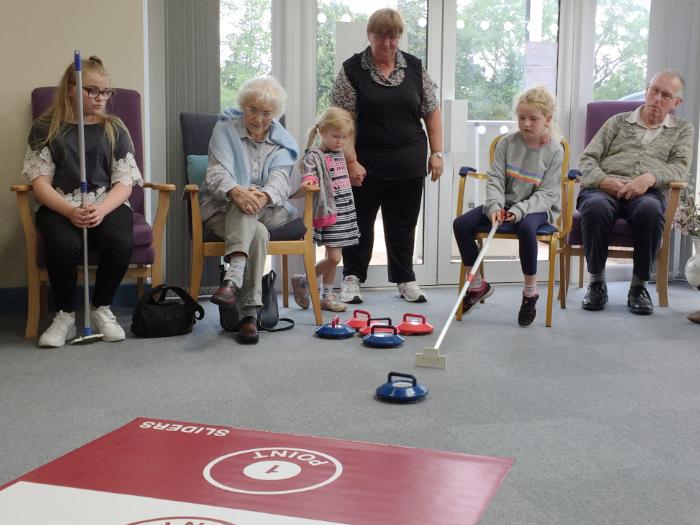 (Click on the pictures to enlarge)
YOU CAN EASILY SUPPORT ADCA WITH A DONATION!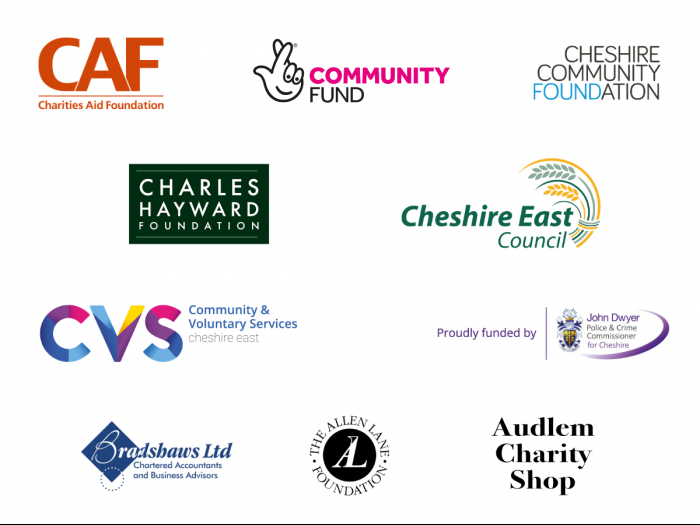 If you use online banking, you can make a direct payment to
Audlem & District Community Action
sort code 08-92-99
account number 65459706
and put "Donation" as the reference.
Or you can send a cheque to:
ADCA
Audlem Public Hall Annexe
Cheshire Street
Audlem
CW3 0AH
Thank you!
CORE PURPOSE
ADCA aims to address the specific individual needs of older people who may be vulnerable and who may not have easy access to transport.
We believe that every one of our members, carers, volunteers, staff and trustees has the potential to make a valuable individual contribution to meeting the needs of others, both within ADCA and in the wider community, and we aim to facilitate this wherever possible.
We believe that all of us can be vulnerable at times, and we aim to protect and safeguard each other by working together with mutual respect and kindness.
About us
ADCA was established in 2010 as a local social enterprise and is now a charitable trust with seven part time staff, 9 trustees and over 50 volunteers. We provide services to over 100 older people and their carers each month.
ADCA works in partnership with the people who use our services, with our staff and volunteers and with local families and carers, as well as with local statutory and voluntary organisations in health and social care.
Click on the links or menus above for more information and to contact us about our services.